J423/2440 - Klingberg Auto Show 2008

I drove up to New Britain, CT to the Klingberg Auto Show. News releases said that J423, a 1931 Derham Tourster, would be on display. The car is in the private collection of Johnny Pascucci of "Johnny P's Classic Cars." According to a news release, this car had not been shown publicly in 25 years. The owner related to me that he didn't like to show his cars. I'm thankful, however, that I got a chance to see this Duesenberg!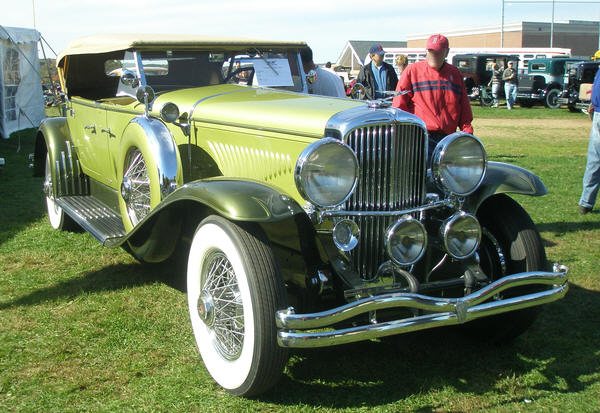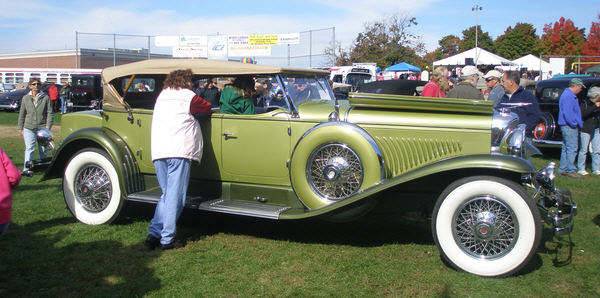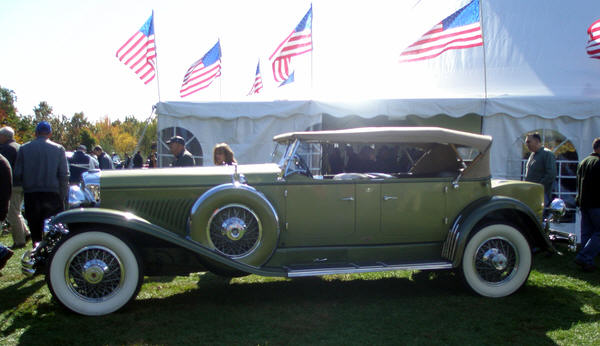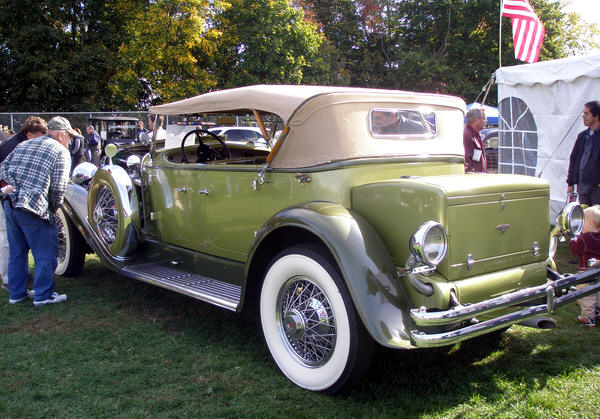 According to the owner, this Tourster is the only one to sport a metal trunk. Leather was the preferred material for trunks.